We want to give you a culinary experience in the restaurant of the Hotel Cristallo: the hearty and traditional cuisine of the Val di Fassa.
Simplicity and authenticity are the main ingredients of our cuisine. Each day the Chef selects the best ingredients, healthy ingredients from the Trentino region.
That's how gastronomic specialties are created, everything starts from the ingredients.
Customers with specific food requirements due to allergies or intolerances are advised to inform us of these upon booking, so we can provide you with the best possible cuisine without the risk.
Managing specific dietary requirements due to allergies or intolerances do NOT go hand in hand with mountain cuisine. Our gastronomic tradition is rich in taste, aromas and products of the earth, and you will rarely encounter any type of food intolerance or allergy. We suggest you inform us upon booking, to help us accommodate any special dietary needs.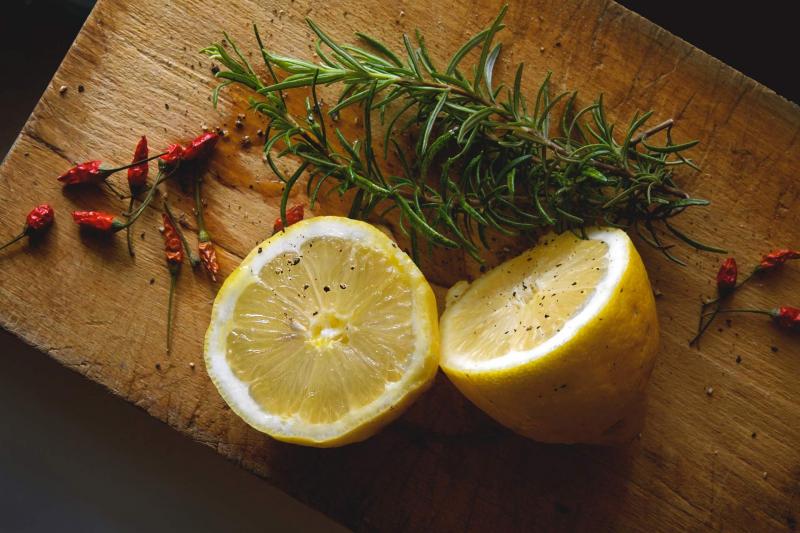 Simple ingredients for healthy cooking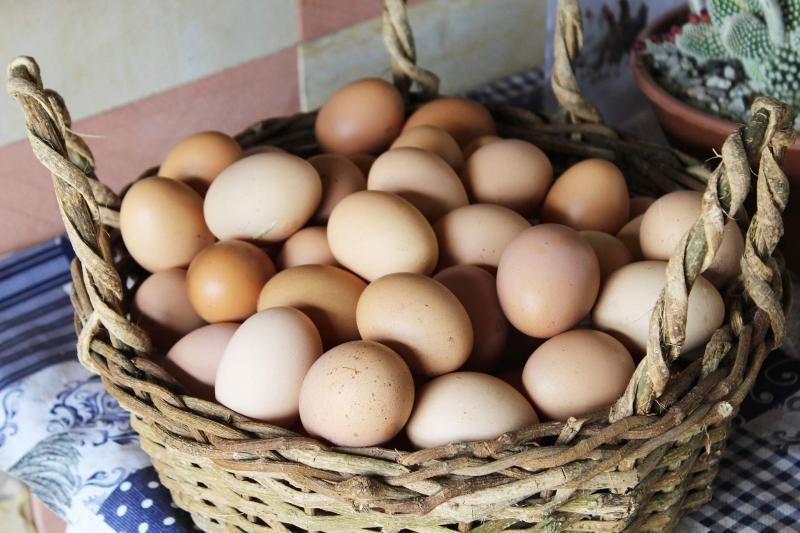 Fresh eggs from happy hens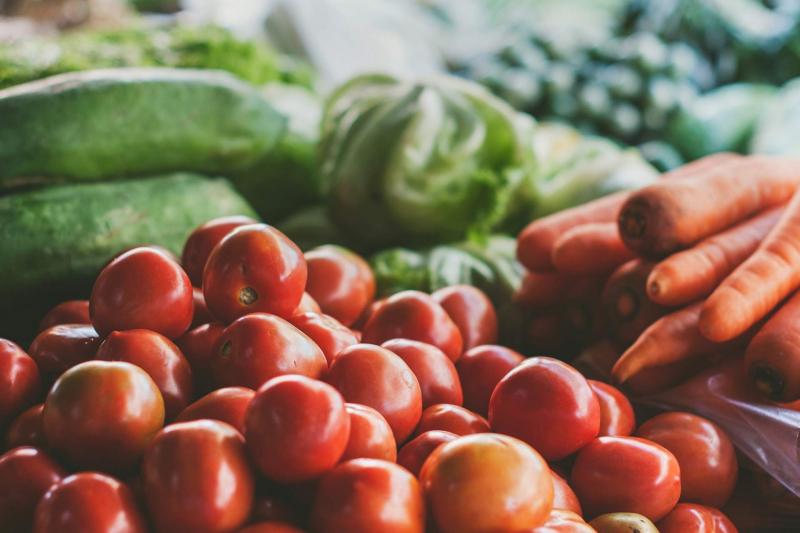 Vegetables of the Trentino region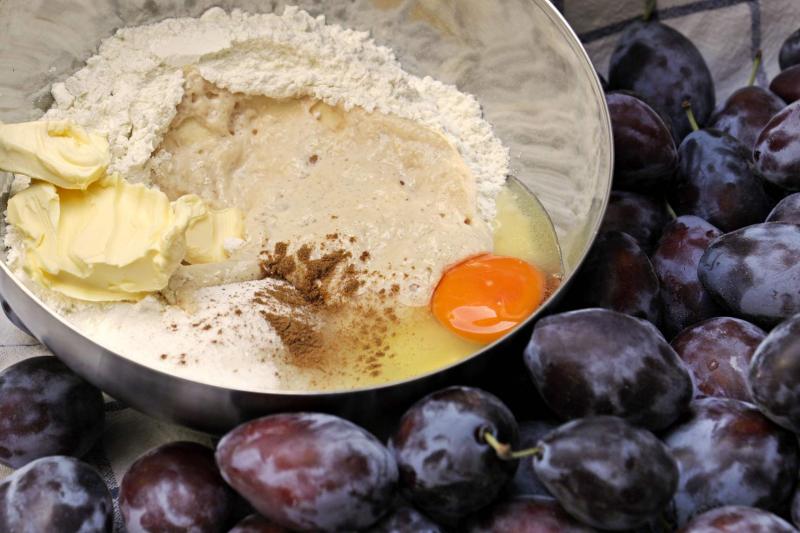 Age-old recipes that still yield captivating flavours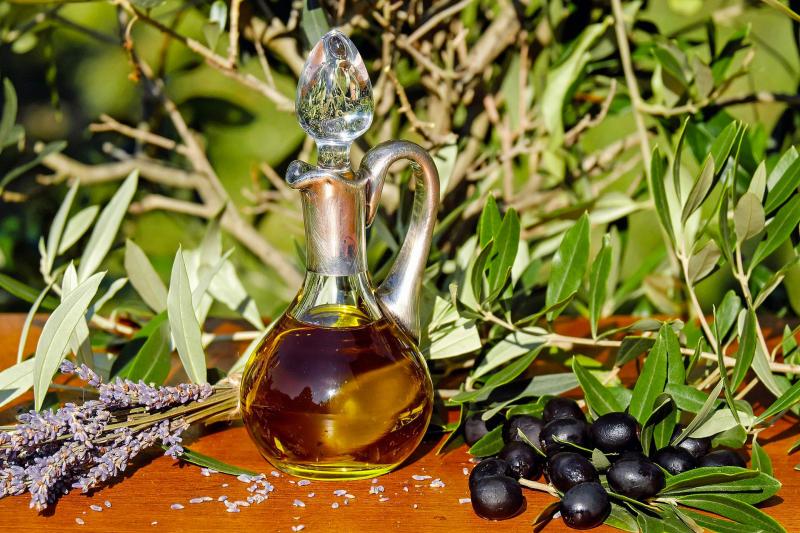 Olive oil for light condiments
Restaurant, enjoy the Val di Fassa
Request information/booking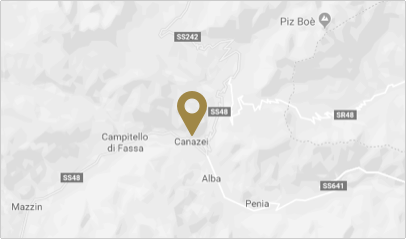 Contatti
Hotel Cristallo - Marchioni Family
Via Dolomiti, 40 - 38032
Canazei (TN) Italy
Tel. +39 0462 601317
Fax +39 0462 601305
info@hotelcristallo.net